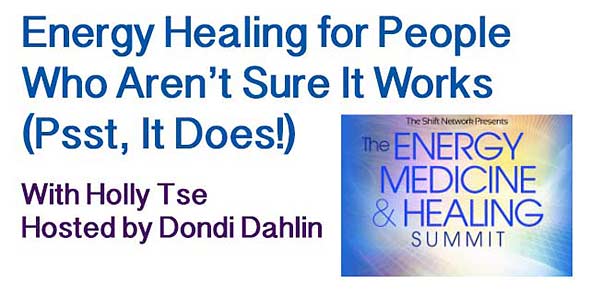 I haven't posted in the past few weeks because it's summer holidays. I'm a full-time mom, so my blog goes on holiday hiatus when my son is on vacation. I did however, find some time to upload this audio recording from my appearance this spring at the 2018 Energy Medicine Summit, with host, Dondi Dahlin, author of The Five Elements. Dondi Dahlin teaches the five elements at the OMEGA Institute in New York and at Eden Energy Medicine workshops around the world.
The Hidden World of Energy Healing Revealed by Your Feet
If you have an analytical mind, it can be hard to see or sense energy. But with Chinese Reflexology, you can get conclusive proof that what you do and how you live affects the life force energy in your body. Tune in to this recording to discover how Chinese Reflexology puts you in command of your health and vitality. You'll learn how the hidden world of energy healing is revealed through the soles of your feet.
During this fun and hands-on recording (The Shift Network told me that listeners rated me as one of the top 5 most popular speakers at the event. Woot!), you'll discover:
How to bypass the mind (your inner critic and skeptic) to start healing with energy—get started during this recording!
A simple technique to identify where you have energy blocks or weak qi in your body… and how to clear those blocks and strengthen your life force energy
The easiest and most enjoyable way to tap into an unlimited supply of energy to heal your body, mind, heart, and spirit