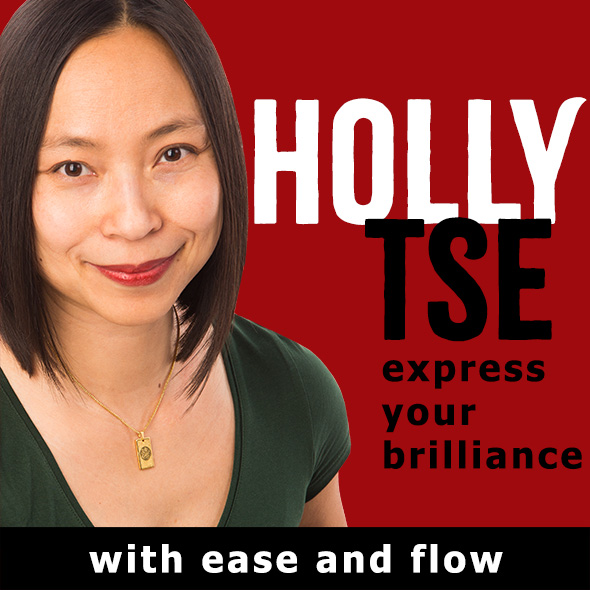 Have you been feeling like it's time for a BIG change in your life? If you're not sure how to get started, then it's time to connect with your personal "life coach."
There's an amazing life coach who knows everything about you, including your personality quirks, innermost fears and highest aspirations. This coach can also show you the easiest and most expansive path for you to follow your dreams and make them come true.
Best of all, this coach doesn't cost you anything and has your best interests at heart. So who is it?
Your ultimate "coach" is within you.
Think about it. Who else knows you better than you? Who else can come up with the best course of action that takes into account EVERYTHING about you and ALL of your life experiences.
Your coach is your inner wisdom–that part of yourself that gets guidance from the Universe, orchestrates beneficial "coincidences," and also gives you a nudge to make sure you're heading the right way.
The feeling you have right now that's calling you in a new direction, that's your inner wisdom. This voice will guide you on an incredible journey. The only catch is that you have to listen to the voice.
By developing my ability to listen to my inner guidance, that's how I started a blog at my kitchen table and grew it to reach hundreds of thousands of people each year in over 200 countries worldwide. My inner voice showed me how to easily and effortlessly get a book publishing contract with Hay House. And this voice also showed me the path to leave my stressful high tech career and create a way to earn a living that makes a positive impact in the world.
If you want to follow your soul's calling, I can't say enough about the importance of quieting your mind and tuning in to your inner guidance. With a little bit of practice, you can develop an ability to listen to your inner guidance so that it's second nature. Here are three podcasts to help you hear your inner wisdom.
Episode 51: How to Hear Your Inner Guidance if You Can't Hear Your Inner Guidance
Start with this episode if you're a newbie at tuning in to your inner guidance. People who are very analytical often tell me that they hear nothing when they try to access their inner wisdom. They find it hard to listen to their heart, soul, and body.
If you've ever tried listening to your intuition and drawn a complete blank and would you like to know why, listen to this week episode to discover why you can't hear your heart, soul and intuition. You'll also learn a simple way to start listening to your inner guidance, and build up your "intuition muscle."
Episode 39: Get Answers to the One Question That's Been on Your Mind Lately
Do you have a question that you've been mulling over for awhile? Maybe you're unsure about what's the right choice or you need to get clarity on what's going on in your life. This episode will give you an instant answer to that one question that's been bothering you for awhile. Get answers from your heart and soul as we enter the Dragon Spirit space for an enlightened meditation.
This episode was tagged as a #hollybiz episode because it's what I call a "show within a show" episode to help soulful entrepreneurs grow their business and get their message out into the world. If you have a specific business question that's been perplexing your mind, you'll get answers in this episode. However, this mediation will also help you gain insight into your next step for any new direction.
Episode 46: You Can Change the World: Here's How (Message from the Universe)
This episode will blow your mind because it quite literally changes everything you think you know about the Law of Attraction, manifesting and co-creating the world you want to see.
Want to change the world? Manifest like you're on steroids? Then this is the episode to listen to.
Even if you're not yet ready to change the world, and all you want to do right now is improve your own circumstances or resolve a challenge you're currently facing in your life, This. Is. The. Episode.
Find out what entitlement, feeling entitled, judgment, and the ROLLERCOASTER ride of your life have in common. Get channeled wisdom from the Universe to unlock your potential to manifest.
Want to Listen to More Episodes?
New episodes are released every Monday morning. You can find every episode of Holly Tse: Express Your Brilliance with Ease and Flow on my podcast website, HollyTse.com. You'll also find every episode on iTunes. Check Apple's Podcasts app on your iPhone or iPad, and search for "Holly Tse".
If you enjoyed my podcast, please subscribe to the show on iTunes, leave a rating or a review on iTunes, or share it with your friends and family. A few seconds of your time really helps me get the word out on the podcast. And that gives me more time to make more podcasts! As a full-time mom, I appreciate your support in spreading the word. The Universe works its magic through you :). Thank you!